Skip to Content
Synthetic Turf for Baseball, Field Hockey, & More in Phoenix
Artificial turf athletic fields continue to be more and more popular for sports such as baseball, field hockey, and more. Arizona Artificial Lawns installs artificial grass athletic fields in North Phoenix, including Scottsdale and Paradise Valley, AZ. Our experts can install baseball turf, football turf, soccer turf, and more. Synthetic turf is the most trusted surface for high school, collegiate, and professional sports. Synthetic grass is the preferred alternative to natural grass. Artificial sports turf is safer, more cost-efficient, and more durable than real grass. Learn more about our artificial grass installation services and get in touch with us to get your quote.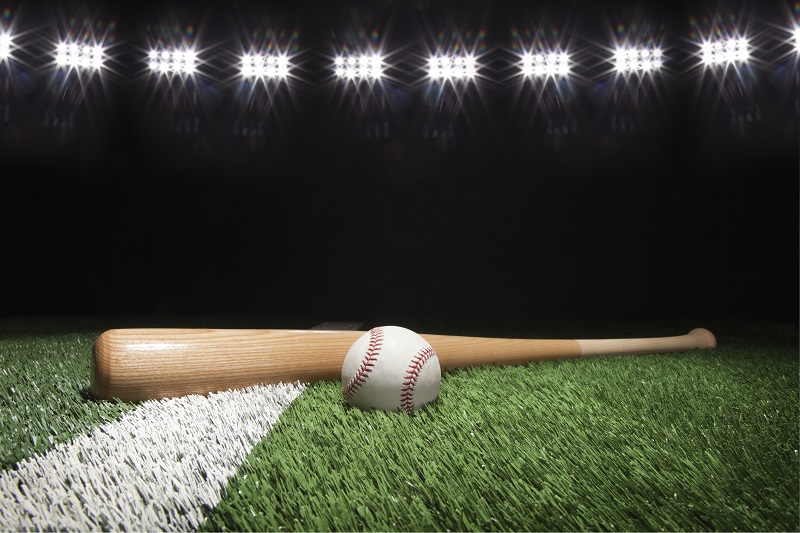 Artificial Turf Installation for Many Sports
Arizona Artificial Lawns offers sports field turf grass customized to your needs. We take many factors into account, such as how you plan to use the field, your budget, whether you prefer an indoor or outdoor field, the amount of traffic on your field, and more. We install sports fields for professional, semi-professional, amateur, and collegiate sporting venues. Our team can also install artificial turf sports fields for high schools, middle schools, elementary schools, and more. We can even install a sports court for your home or private property. Synthetic grass is ideal for soccer fields, baseball fields, football fields, lacrosse fields, croquet courts, bocce courts, multi-purpose fields, and more. More than one Major League Baseball stadium uses artificial turf, so it makes sense to use it for your sports field in Phoenix. Field hockey was first played on AstroTurf in the Montreal Olympics in 1976, and the surface is now the gold standard for the game.
The Pros & Cons of Artificial Turf Athletic Fields
Your sports field will likely be used heavily, so choosing the right type of surface is essential. Many schools use their sports fields for band practice, gym class, and community activities in addition to games and practices. Natural grass can only take so much before issues will occur. With synthetic fields, overuse is not a problem. A synthetic turf field can handle traffic 24/7. Some reasons that synthetic turf fields are better than natural grass are that synthetic turf offers a consistent surface, looks green all the time, is suitable in all types of weather, offers low maintenance, and more. Synthetic fields can be expensive to install but will save you money over time because they require minimal care and maintenance. We recommend implementing some strategies to prevent possible problems and extra work with your turf field. Prohibit chewing gum, chewing tobacco, and sunflower seeds on your field surface. Provide trash containers in strategic areas and offer scraper mats to remove debris from shoes such as cleats.
Get Your Artificial Athletic Field Quote Today
Our artificial lawn experts would be happy to discuss your athletic field needs and determine your best option. We also install putting greens, playgrounds, and more. Contact Arizona Artificial Lawns today to get your quote.